VMK Marketing Contact Form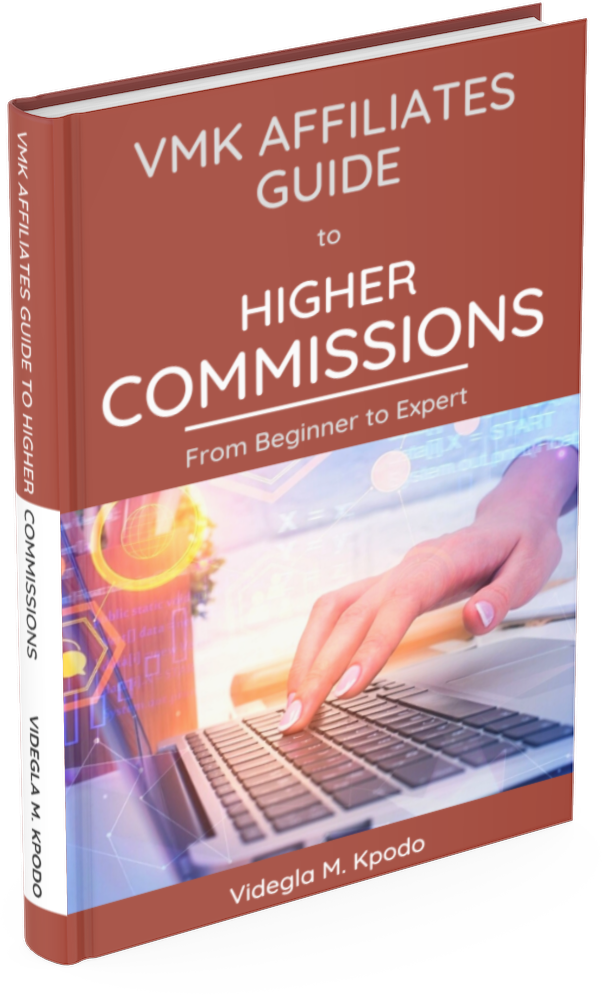 To speak with one of our team members, call us at
+1 515-612-8916
Or please enter your email and also your mobile phone so we reply to you with text.
Text message/SMS is a lot better because it won't get caught in any email spam filters.
We want to make sure you get your questions answered as quickly as possible.
NEED HELP? CALL US +1 515.612.8916
Email: vmk@vmkmarketing.com
Follow Us On Social Media