Online Business Opportunities/ The Truth About VMK Marketing
Welcome to our official website. VMK Marketing's objective is to educate and inspire people all over the world so they can successfully start and grow their online businesses and become the "financially free" people they've always wanted to be.
In our day-to-day activities, we mainly focus on Affiliate Marketing because we have seen this as the fastest way to build and grow a successful online business. In the process, we'll show you how to build an email list, a valuable asset that you will use to grow your business even faster than ever before.
We'll show you the way to use the power and strategies offered by the Internet to make money whenever you want. It doesn't matter if you sell your own digital products, do affiliate marketing or start your e-commerce business.
The Tools You Need to Work from Home
To get started, here are a few tools you will need:
An Autoresponder: We use and strongly suggest using either Active Campaign, or GetResponse. However, you can also use or Aweber, or SendLane and many other auto-responder software out there. We've found from many years of experience that the autoresponder is an important piece in your business. This is where you'll be storing your contacts information and sending your daily email follow up sequences from.
Optin Page Builder: In our day-to-day activities, we proudly Use ClickFunnels to build our opt-in pages and sales funnels. It's super simple, inexpensive and to be honest it's incredibly powerful! You will be using it to build your opt- in pages: the place where you will send your prospects to collect their email addresses. An opt-in page for your products or services is a "Must Have" or you are not doing business.
Talking about online business, the one you can start, and scale is, to my best knowledge, Affiliate Marketing. You may have heard about this, it's a business model where you promote someone else's products or services, so they pay you a commission.
Any Affiliate Program you join will give you a personalized web address that we call affiliate link. That is the link you will embed in your follow up emails to drive people to your personalized affiliate website.
In the process, we end up building the number one asset that every online marketer uses to take their business to the next level: An Email List. Below, you will read Igor Kheifets' opinion about email marketing.
Igor Kheifets, Internet traffic king and top earner in affiliate marketing, in his book: List Building Lifestyle: Confessions of an Email Millionaire, says
"…the fastest way to make a lot, contribute a lot to other people's lives and enjoy lots of free time is to build your own email list of people who like you and trust you in a passionate niche market."
Click here to learn more about Igor Kheifets
Why Affiliate Marketing?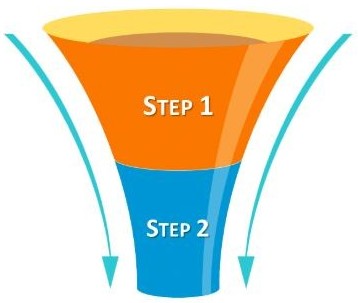 Why should you choose affiliate marketing when you start your journey to build a business online? Here are some great points to consider:
First, Affiliate Marketing is beginner friendly. It will work for you even if you are not tech savvy, even if you do not have any previous experience online. You can start your home-based business today and find your way to thousands of dollars in commission.
Second, It doesn't break your bank. All it takes is a few hundred dollars you will spend on your autoresponder and your landing page software. Then you create a free account on ClickBank or JVZoo, and of course find more time to invest in your business. I recommend checking our article about online business opportunities to learn more if you are ready to work from home.
Third, You don't have to do the hard job. The videos, the ad copy, the website hosting, and sometimes the autoresponder emails are provided to you. In other words, the product owner will provide almost everything so you can get running in a matter of hours.
It's very important to mention that most affiliate offers you will find out there pay very small commissions. Which means, doing affiliate marketing the traditional way will require getting lots of sales to make a significant amount of money. That's the bad news. The good news is, there is a way around this problem.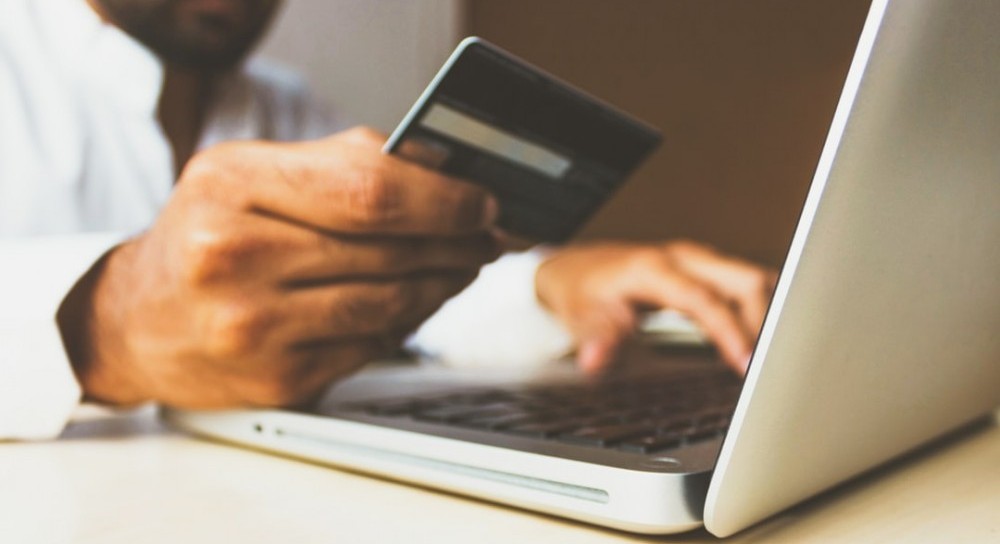 To start your online journey making sure you are set up for success, you will want to sell high-ticket, high-profit affiliate products. By doing so, you will make more money than the average person with just a few sales. You achieve this when the program you are promoting has products in the back end that sell at a higher price. This way, you make your money on autopilot while being on vacation, sleeping, or spending really good time with your friends and family.
Here's What I Think of You
If you're on this page, it's obvious you are serious about starting your online business. You really want to work from home using your phone and/or your laptop. I also know you are ready to do whatever it takes to make this work.
So, let me tell you this: You are in the right place and now is the right time to get started. This is why I give you access to our courses on Email Marketing. All you have to do is to Create your account, learn and implement what you've learnt. Then, you join a High-ticket Affiliate Program and the rest is just a matter of time. You are a success waiting to happen!
Let Me Wrap Things Up for You
I appreciate everything you did so far; taking the time to learn more about VMK Marketing and how you can work from home, build and scale your own online business.
I'm waiting to hear and share your success stories with the world.
If you found value in this post, would you please share it with your friends on social media? It helps me help more people change their lives. If you have any questions, feel free to leave them in the comment section below and I will make sure to get back to you as soon as possible.
Please, use the links below to follow me on Social media
My Facebook Profile || YouTube Channel
It's your time to shine,
– Videgla M.