Top 10 Online Marketing Tools to Use When Starting Your Business
Some people, when they heard about the possibility that they can stay at home and be able to make money online using their laptop or cell phone, never knew they will need to use some online marketing tools to run their business efficiently. If you clicked on this post, it's surely because you know there are tools you must use but don't quietly knowing which one.
There are a lot of ways you can market to your audience on the internet but knowing the best and most important ones to use will save you time, effort and money. This is the exact reason why I'm sharing with you in this post the top 10 online marketing tools to use when starting your business.
Without wasting more time, let's see the online marketing tool number one.
1- Wealthy Affiliate

All the online marketers don't tell you the truth about having or not having a website. They want you to see the process of creating an online business very simple and easy, so you don't say no to whatever they are promoting. Your online business doesn't need a website, they will tell you. But guess what, I have something different to tell you.
If you want to build a long term and successful business, you need to build a website that will represent the face of your business. And along with it, you will need to be posting blogs on your website on a consistent basis.
Wealthy Affiliate is a platform built for all types of affiliate marketers to get the guidance, the support, and the training needed to build a successful blog. Building a website that ranks on Google doesn't only require the right keywords and back links but the engagements (comments and shares). Wealthy Affiliate is a community where you give and get that kind of help for free and a lot more.
Above all, the Starter membership is free. No need to buy a domain name or pay for hosting to have your own website up and running.
2 – Google Analytic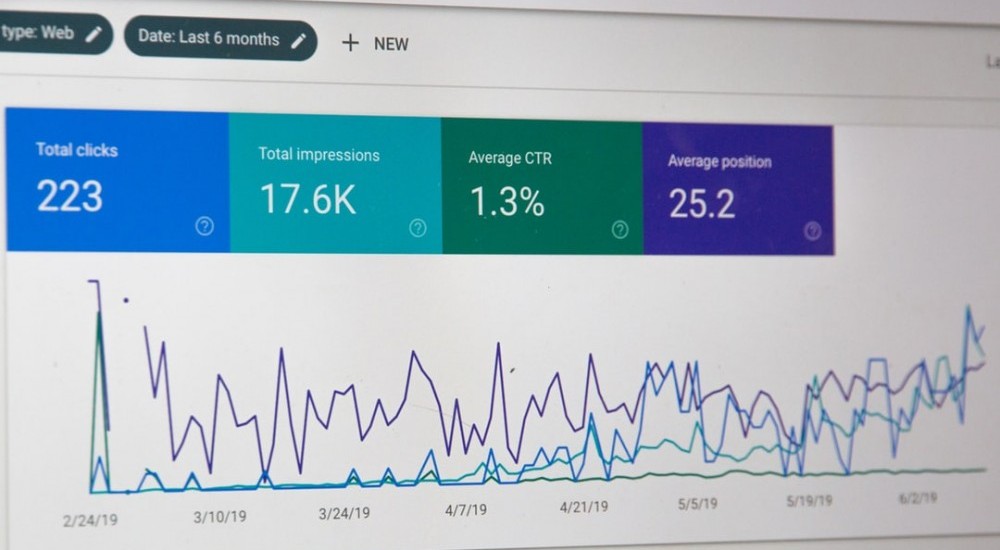 Google Analytic is a web based analytic that you can use for free to track your website traffic. It's a service offered by Google, and you can start using it for free as long as you have a Gmail account. What use is it for you to track your website traffic?
One of the biggest mistakes you can make when running your business is to take your decisions based on what you think will work for you or for your business. When you use Google Analytic, which tracks and reports your website traffic, you will be able to take decisions that are data driven.
Being able to get, read, understand, and analyze the data collected by Google Analytic on your website is very important as it will help you take decisions that will grow your business even faster than you think was possible.
3 – All-In-One SEO Pack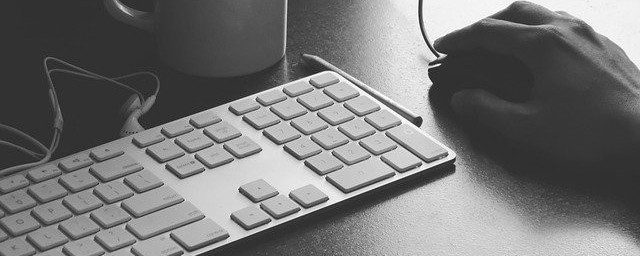 There are a lot of tools out there claiming to help you get ranked on Google. I used Yoast SEO in the past but right now All-In-One SEO Pack is the tool I'm using to get the content on my website to rank to the first page of Google, Bing, or Yahoo. It's a WordPress plugin you will install on your website and have it do all the work for you.
The All-In-One SEO Pack is particular because of the following features:
Custom titles and meta descriptions for your posts and pages
XML sitemaps
Built-in API for other themes and plugins
Social meta management
Robots text editor
A redirect attachment to the parent post
Ping search engines
And a lot more…
4 – Jaaxy

Jaaxy is a software built specifically for affiliate marketers. You can use it to search for affiliate programs, domain rankings for specific keywords, and keywords to focus on when writing your blog posts or making videos to post on YouTube.
Talking about keyword research with Jaaxy, you will see for every keyword you searched for the average search volume, the estimated traffic you could be getting if you write about the keyword, the number of websites already ranking for that same keyword, the SEO score for the keyword and so many for so you don't waste your time writing about things that will never be indexed by search engines.
Jaaxy is a paid software, but you can have access to it if you are a premium member inside Wealthy Affiliate.
5 – Social Media
Social media is considered by most people to be a place where you can have good time with your friends, share pictures and videos. Similarly, a lot of people are wasting their precious time on social media trying to connect with people who eventually could do business with them. This is because they don't have specific and clear goals when using those platforms.
Whether you use Facebook, Instagram, Twitter, LinkedIn, YouTube, etc… you can and will have success with your social media promotions if you know what you are doing. You just need to have a plan when using social media to grow your business or you will end up wasting a lot of time doing nothing.
One more thing, you cannot be everywhere and expect to be productive. If you want to focus on too many things at a time, you will end up having no success at all. Just choose one social media platform, focus on that until you have a good following before you jump into something else.
6 – GetResponse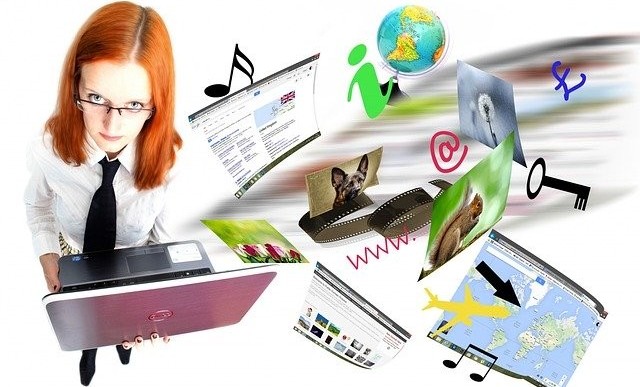 One of the mistakes you will avoid at all costs if you want to build a successful business online is not building an email list while running your business. It's the number one asset all marketers have in common because they all understand it has the power to take a business to the next level if done correctly.
There are a lot of software you can use to build your email list. The one that I'm using is called GetResponse and I always recommend it because in addition to be powerful and extremely good to have the job done, GetResponse is beginner friendly and that's all you need to store and send automatic emails to your subscribers.
Of course, it's not the only one you can use. If you are not comfortable using GetResponse for your email marketing needs, you will be perfectly okay if you use Aweber email automation or Active Campaign email marketing software to grow your business online.
7 – ClickFunnels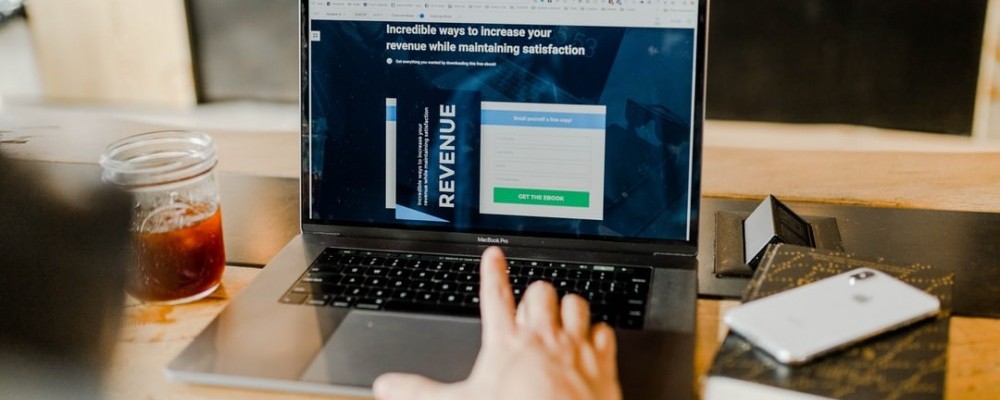 In the previous paragraph, I discussed the use that email automation software is for you if you want to build a successful online business. As I said earlier, you will use them to store the emails you collect from your subscribers and send emails depending on how you set up your autoresponder. But before you can store those emails you need to collect them first.
One of the software you can use to collect those emails is ClickFunnels. I personally use ClickFunnels because it's simple, powerful, affordable and beginner friendly. To build your opt-in pages or funnels, you don't need any line of codes. It's a drag and drop software that makes building a website, a funnel, or a squeeze page simple and easy.
Nothing I say here fully describe all the features offered by this software and the only way to learn more about it is to try ClickFunnels for 14 days, which is enough time to discover what they are capable of changing in your business.
8 – Headline Analyzer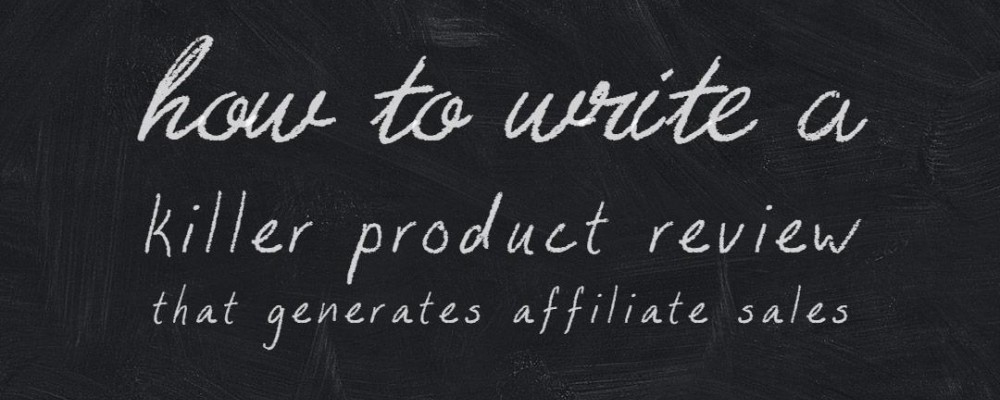 You may have noticed this: the decision people take to stay on your opt-in page or your website, read the content and eventually take the required action is most of the time based on how captivating the headline is.
To increase results, you will need to learn how to use headline analyzer to improve your copy writing skills so you can create captivating and enticing headlines. There are a few of them out there but the one I personally use is the Headline analyzer by CoSchedule. I recommend you use it before you write any headline for your pages or blog posts to increase social shares, traffic and SEO value.
9 – Canva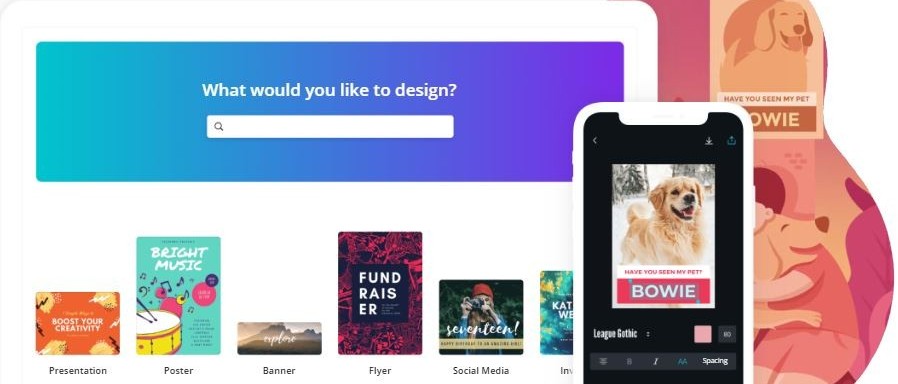 Being able to post pictures that people will love and share, posts that look professional does not need you to be a graphic designer or visual content expert. With Canva, you can create stunning images to use on social media or on your website. No need nowadays (if you have the time to do it) to hire a graphic designer for your image needs.
Canva has a free plan that is good enough to get the job done.
10 – Slack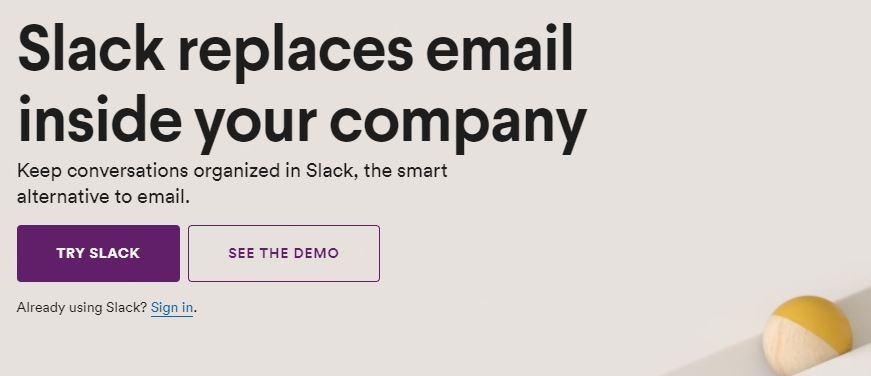 As it shows in the image above, there's no need to use emails inside your business for communication purposes. Slack professionally replaces email if you want to communicate with your team members. You can use Slack to focus on collaboration between teams and employees.
It makes running your business very easy and you can use it to network and meet others in the marketing world.
What if you don't have a business?
To use all the tools I described above, you first need to build a business. I've found that affiliate marketing is the best way to get started online because it doesn't require you to create your own products, you don't deal with returns or customer service.
If you want to learn more about how to build a high-ticket affiliate business,
I hope you enjoyed this post. If you do, please share it with your friends on social media and if you have any questions to ask, leave them in the comment section below and I will make sure to get back to you as soon as possible.
Please, use the links below to follow me on Social media
My Facebook Profile || YouTube Channel
It's your time to shine,
– Videgla M.