Single Opt-in Vs. Double Opt-in Email Marketing
Many countries around the world have laws and regulations that require email marketers to have the permission or the consent of their subscribers before they send their way any email communication. This is the case with the Controlling the Assault of Non-Solicited Pornography and Marketing act CAN-SPAM in the United States, Canada's Anti-Spam Law – CASL, the General Data Protection Regulation -GDPR on data protection and privacy in the European Union and the European Economic Area.
These regulations force email marketers to change the way the collect and use email addresses. We have two sign-up methods in email marketing: Single opt-in and double opt-in. These two methods provide the user a way to protect themselves when building single or double opt-in email lists for their marketing needs.
What are these sign-up methods about? How do they work? What is the benefit in using them? Which one should you use so you can at the same time be in compliance with the law and achieve your email marketing goals? Those are the questions I'm going to answer in this post.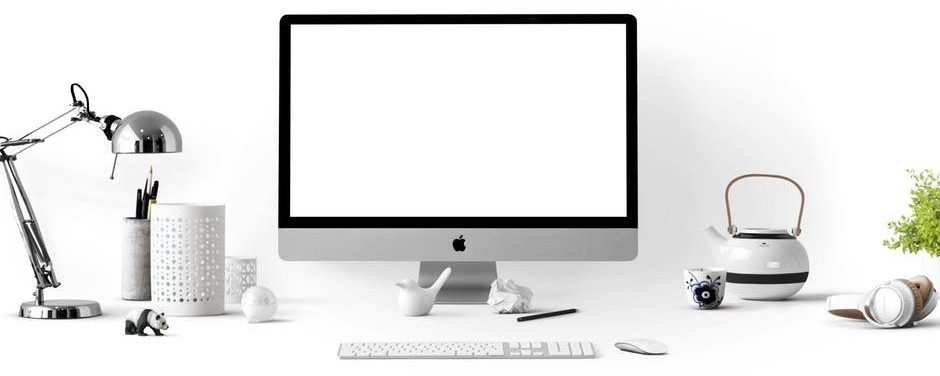 Single Opt-in Email Marketing
A single opt-in is a sign-up method that email marketers use to collect email address from their potential customers without asking them to take any additional step except entering their email address (and their name sometimes) and clicking on the "submit button."
To comply with the laws requiring them to have the consent of their subscribers before sending any email communications their way, email marketers include links right below the submit button or in the footer area of the web page that take their page visitors to the privacy policy and/or the terms and conditions page.
They could say something like: "By clicking the submit button you agree to our privacy policy and terms and conditions" – a layer that protect them in case legal issues arise.
Even with chat bots, that security measure is added so users know what to expect when they submit their email address through the form provided.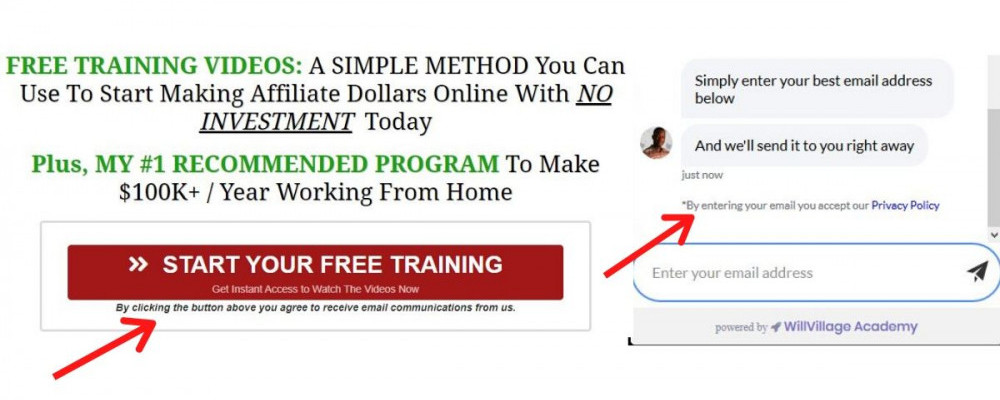 As you can see above, I'm personally doing what I'm preaching. Every successful email marketer will add this security measures to cover their back. But there is more you can do to cover your back when it comes to email marketing.
Double Opt-in Email Marketing
Contrary to what single opt-in sign up method is, double opt-in sign up does not add people's email to your email list right after they clicked the submit button. The email marketing software is set in a way that when someone sign up to your email address, they will receive an automated email asking that they confirm their request for information.
This is how it works: Users typically go to a web page like this one here where they are asked to enter their email address to download a free book or a free report. After that step, instead of giving them access to the book or report you promised on the opt-in page, you send them back to their email address.
The first email they will receive will not even have the link for the free offer but a confirmation email with a link that if they don't click it to confirm their request for information, they will not receive the second email that should give them access to the free download. See below…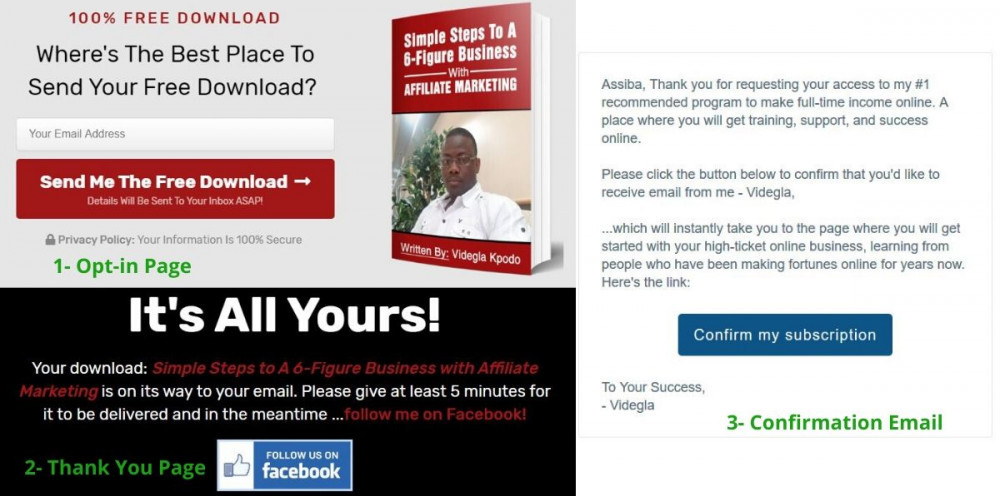 The above is the journey your potential subscribers have to go through to be added to your email list if you are using double opt-in sign up method to build your email list. Next, I will walk you through the customization of the sign-up process whether it is for single or double opt-in method.
Signup Process Customization
The process to customize the sign-up process is very simple but needs to be done professionally as you need users to trust you before they can enter their email address into the system you built. Here they are:
– Create a Signup Form: This is the step #1 in the process; the page where you ask your visitors to enter their email address to continue with the process. You can build opt-in forms inside your email autoresponder but the problem I personally faced while doing that is the inability to customize the form the way I want. So, I use a second software called ClickFunnels that help helps me to build a professional opt-in page.
– A Thank You Page: The is the next step, the next page where you send your subscribers when they opt into your email list. Here also, I leverage the power of ClickFunnels to build a beautiful, eye-catching, and professional web page that gives people the confidence to do business with me. If you are using single opt-in sign up method, this is the place to give them access to what you promised on the opt-in page. But if you chose to use double opt-in sign up method, you just send them to their email address where they will be able to continue the process.
– An Opt-in Confirmation Email: If you are using double opt-in sign up method, this is the first email your subscribers receive and have to click on the confirmation link inside that email to be added to your email list and be able to receive the email with the link to get access to your free offer. It could be as simple as "Hey, thank you for your request. Please, click the link below to confirm you want to receive email communication from (your name) Talk soon!"
– Confirmation Thank You Page: This is the page where you send those who clicked on the confirmation link. There's a default page included with your email automation software, but you can customize a page using Click Funnels, giving them access to your free offer on the page. If you chose to use the default page, the second email they will receive will be the one containing the link for their free download.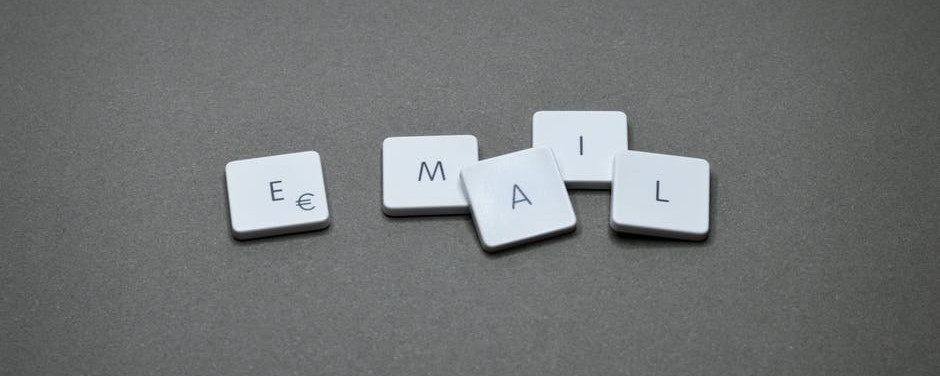 The Best Signup Method
Choosing one email sign up method as the best could be the most difficult thing to do in this post. You consider what your objectives are and choose one according to what you want. But there are two major aspects of email marketing that you need to consider before you choose the right method for your business needs.
If you use single opt-in sign up method, you will grow your email list faster, but you can be subject to receiving fake email addresses into your email list. As a direct consequence, you get low subscriber engagement on your follow-up emails due to the un-deliverables. If that happen, your email service provider may take actions against you include but not limited to putting you on a bad IP which will make it impossible for you to get into your subscriber's inbox or suspending your account.
Double opt-ins sign-up method will drastically reduce your opt-in rate making it difficult to grow your email list in a record time. But believe me, you will get real email addresses into your email list, the opt-in rate on your follow-up emails will be one of the highest in the industry and your email marketing service provider will love you for that. You will then be able to almost always get your emails into the inbox of your subscribers.
One More Thing Before You Go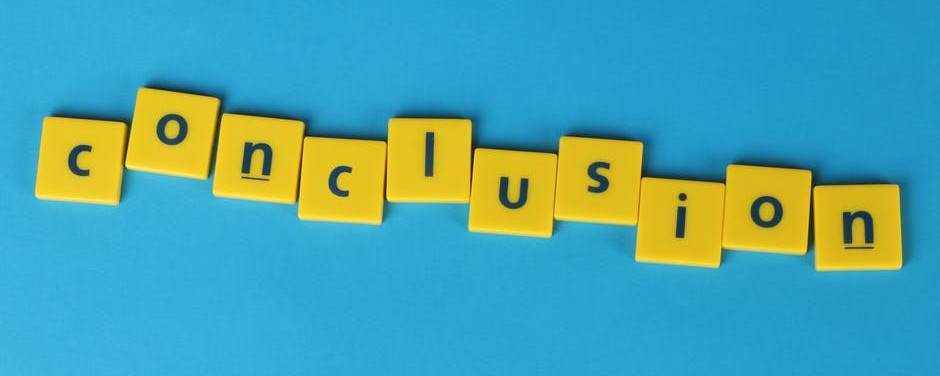 If you are new to email marketing, you will want to use email marketing service providers that will keep sending your emails to your subscriber's inbox even if you are getting a few un-deliverables, low subscriber engagement on your follow-up emails or very low open rates when you send your broadcast emails.
I recommend you use Active Campaign, or GetResponse or Aweber if you are worried about getting your email marketing account suspended. You can try any of them for 30 days before you decide if you want to stay with them or not. I've been using them for a few years now and I can assure you they are doing a great job.
I hope you enjoyed this post about email sign up methods. If you do, please share it with your friends and family on social media. Will you have any question to ask, feel free to leave it in the comment section below and i will make sure to get back to you as soon as possible.
Please, use the links below to follow me on Social media
My Facebook Profile || YouTube Channel
Thank you for your time!
– Videgla M.
P.S. In case you want to know what I recommend you do online to make full-time income working from home, click here to see what I personally do to live life on my own terms.