How To Make Money Online With No Investment
So many people are looking for a way to make money working from home, especially in time of crisis where you get laid off, your hours are cut in half, schools and daycare services are closed which oblige you to quit your job and take care of your kids at home or at times like the Novel Coronavirus pandemic – COVID-19 where the state and local government order businesses to close and everyone to stay at home.
At times described above, the number one problem that push people to look for a way to make money working from home is lack of money. So, the purpose of this post is to show you how to make money online with no investment, how to literally make money online from nothing.
There is a couple thing I will advise you do, and it all have to do with how to start affiliate marketing without spending a penny using free ways to drive buyers to your affiliate offers. Now, let's see first how working from home is possible before we talk about the strategies you should use to make it happen for you.
Working From home: How Does It Work?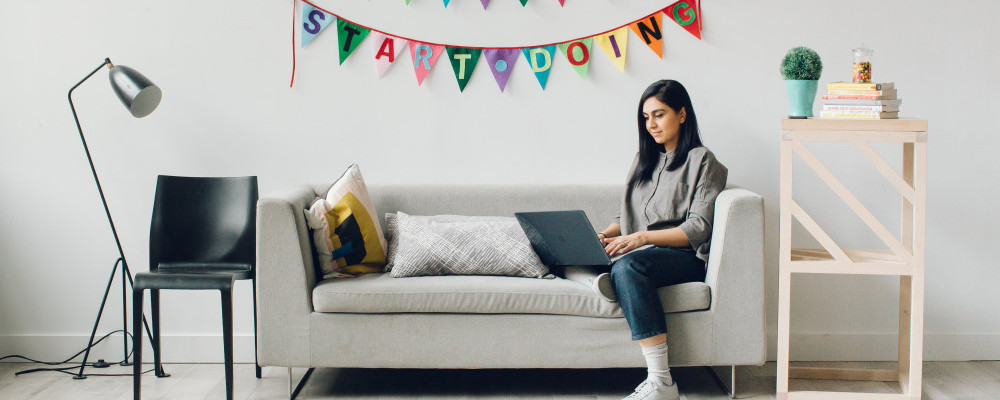 A home-based work/job is any income generating activity that one can do without needing to go to a workplace, without needing to get out of the house or the apartment where you live.
It's any type of work you can do from the comfort of your home whether you are in your living room, on your bed or in your kitchen. All you will need to be in a position to do this is a laptop or a desktop plus an internet connection. You may hear other people say your smartphone will do the work but from my experience, there are features you will need access to, and your smartphone will not be useful for you.
Most of us already have a laptop so the problem is not where to find one or where to get an internet connection to connect to all the websites out there. It is what can I do to make money from home.
Getting Started with Your Home-Based Activities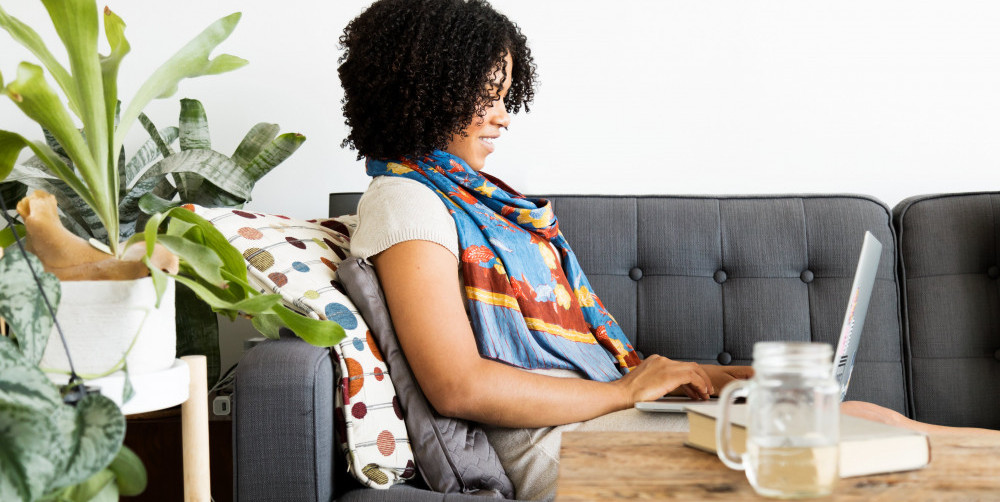 There are so many things you can do online to make money working from home. if you have skills like Content writing, SEO, Blog writing, Adobe Photoshop, Adobe Illustrator, Web development, Web design, Project management, and the list goes on and on, you can go to websites like upwork.com, create a profile and start receiving orders from people who need your services.
But in this post, I will show you how to start affiliate marketing even if you don't have money to invest into your business. Most people when they want to start affiliate marketing, the first place where they go is on ClickBank.
In fact, I made a video and show you how to promote ClickBank products from start to finish that you can watch by clicking this link here. So, here's a list of the most common affiliate networks you can join for free to start your affiliate marketing business.
The process to build your affiliate marketing business is simple. Your first step will be to create your free account with one or two of the platforms listed above and I show you how to do it on ClickBank in this video.
Once you have this done, your next step will be to build a traffic generating machine that will be sending buyers your way when you start promoting your affiliate products.
Traffic Strategy One: Create A YouTube Channel
Being in this market for so many years, I can tell you from experience that the traffic strategy that works long term is content creation. Content marketing is shifting from written content to video content. So, the first place I will advise you spend half of your working hours at is on YouTube.
All it comes to is to create your channel, make and post videos that talk about the product you are promoting (a product review or product comparison) and in the description of your videos you leave your links for people who would want to buy the product you talked about in your video.
Creating content on YouTube is simple, easy and free. You can see how I do it on my YouTube Channel here.
If you don't have a YouTube channel or don't know how to create one, watch this video to learn how to make a YouTube channel and set it up for more views and more subscribers. Now here comes the second traffic strategy you can use for free if you don't have money to invest in your online business.
Traffic Strategy Two: Create A Blog Website

Writing and posting blogs is another great way to drive free traffic to your offers. This is where you should be spending the other half of your working hours at. In addition to the frequency and quality of the content you post on your website, having a website that loads fast is an important factor in making your website rank on the first page of Google.
But many of the free platforms out there don't give you access to all the features you can use to make this happen except if you have money to invest. In which case you should read the blog post I've written to show you how to start a blog to make money. Again, this will require a small investment but here's how you can do the same for free.
In fact, I'm part of a community where we help and support each other have the same success online promoting affiliate products. Today, I'm inviting you to join us. It's a place where you will get support, free websites, and free training to build a successful blog website from scratch promoting products that you don't have to create on your own.
Even if you don't have any experience or are not familiar with all the terms used in this section of the post, fear not. The training you will get once you join this platform is a step-by-step guide that will take you from the place where you are to becoming a successful business owner.
What Most People Will Not Tell You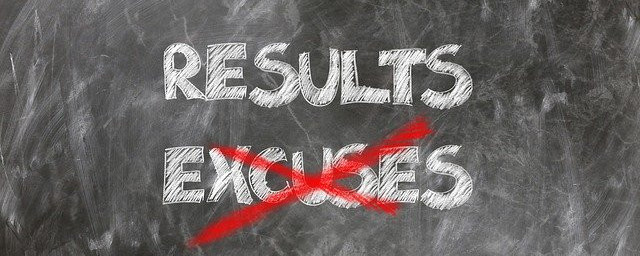 If you have money to invest into your online business and you are investing that money into programs that work, you will achieve success online even faster than you thought possible. But if you want to start working from home using any free way you can get your hands on out there, it takes time.
It literally takes anywhere from 6 months to 1 years of consistent work on your YouTube channel and/or your blog website to start seeing results and it's totally worth it. But if you want fast money during times of crisis, times when you are forced into quarantine, times when you are laid off and need fast money to keep paying your bills, you will need to invest money into getting traffic.
From my experience, the easiest and fastest way to get people to see what you are selling and buy from you is to get email traffic. Within 24 hours, you can get unlimited amount of traffic coming to your website by buying email traffic.

Create a free account here to try it out.
You will also get a $5 credit just for creating an account.
If you found this post helpful, feel free to share it with family and friends on social media as there are a growing number of people who need to see this when crisis like coronavirus pandemic is taking from people their jobs, their income and their loved ones.
Please, use the links below to follow me on Social media
My Facebook Profile || YouTube Channel
Stay Safe, My Friend!
– Videgla M.
P.S. If you would like to know my number one recommended course to build and grow a successful online business from scratch, go here and I will tell you what to do to get started with the same business I promote as an affiliate marketer.