E-Farming System Review – Free Affiliates Training By Igor Kheifets
There are numerous online courses available on affiliate and digital marketing, but many of them are lackluster and filled with false claims. I decided to test the E-Farming course by Igor Kheifets to determine if it is truly worthwhile.
In this article, I will cover everything you need to know about E-Farming, including what it is, whether Igor truly made $403,919 while working only a few hours a week, and if the course is worth your time and money or if it should be avoided.
Name: E-FARMING SYSTEM
Website: HTTPS://E-FARMING.COM
Price: $197.00 One Time – No Upsell
Owners: IGOR KHEIFETS / LIST BUILDING LIFESTYLE CLUB
How Igor's E-Farming System Works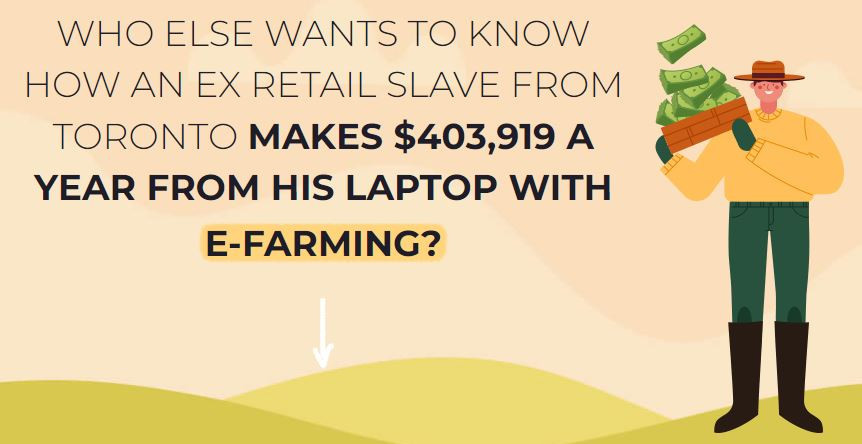 E-Farming is the process of building an email database of people who asked to be kept informed via email about offers and products they could benefit from.
The important thing about this method is that we use email drops by reaching out to publishers then partner with companies and brands, usually called affiliate marketing, to share our link to their website using our E-Farm and get paid a commission based on the sales we make.
What Will You Get With The E-Farming System?
The E-Farming System, just by its name, can be intimidating but when you join the program you will notice that the E-farming method consist of:
1. Find an offer
2. Create an opt in page
3. Buy solo ads
4. Build and grow your list with solo ads.
These 4 steps consist of the following:
1- Find an offer: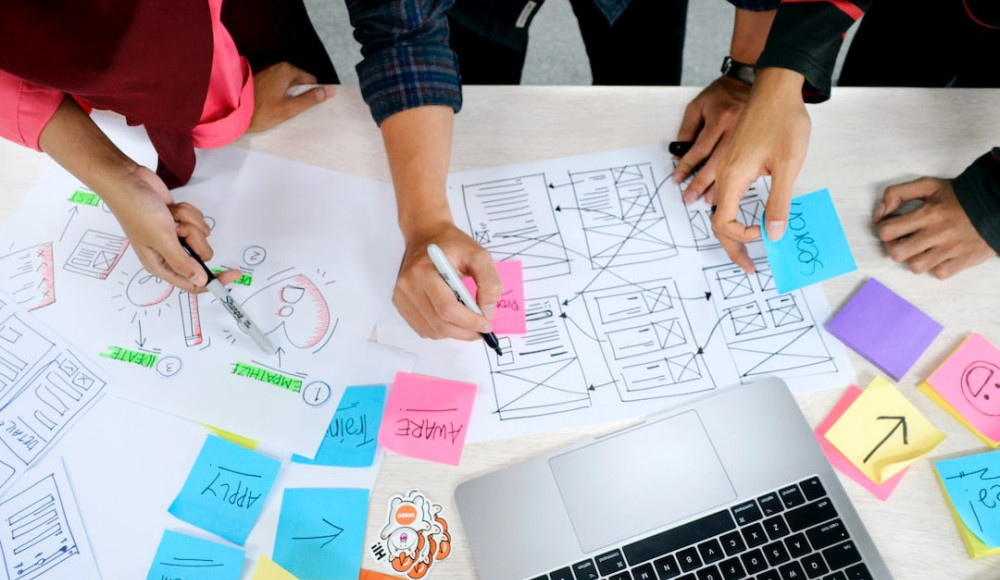 To begin sending emails or building a list, the initial step is to locate a valuable product or service to promote. Igor suggests utilizing reputable and effective platforms such as JVZoo, Clickbank, among others.
Let's take Clickbank as an example and say that the Clickbank platform serves both regular users and affiliate marketers looking to promote a wide range of products or services. It is also designed for business owners looking to expand their customer base and gain access to thousands of affiliate marketers, with the added benefit of automated payments for these affiliates.
As a beginner, finding products to promote as an affiliate on Clickbank can be a bit overwhelming, but there are a few tips to help make the process easier.
First, consider your niche or area of expertise. Clickbank offers a wide range of products in various categories such as health, fitness, and personal development. By focusing on a specific niche, you can narrow down the options and find products that align with your interests and will be more likely to resonate with your audience.
Another tip is to use the Clickbank Marketplace to browse and filter products by popularity, gravity, and commission rate. The gravity score, which is based on the number of affiliates promoting the product, can give you an idea of its popularity and potential earnings.
The commission rate is also an important factor to consider as it will determine how much you will earn for each sale. Additionally, you can also check the sales page, testimonials and reviews of the product before promoting it. This will give you a better idea of the product's quality and whether it's a good fit for your audience.
2- Create an opt in page:
An opt-in page, also known as a landing page or a lead capture page, is a web page designed to convert website visitors into leads by collecting their contact information, such as their email address. The page typically includes a form where visitors can provide their information and opt-in to receive further communication from the website owner, such as email newsletters, promotions, or other marketing materials. The main goal of an opt-in page is to build a list of leads for a business to follow up with and convert them into customers.
The E-farming course offers landing page templates which have the benefits of saving you time by allowing you to create a landing page quickly and easily, without having to start from scratch.
Templates ensure that all of your landing pages have a consistent look and feel, which can help to create a strong brand identity. They are designed with conversion optimization in mind, so they may include elements like clear calls to action, high-quality images, and easy-to-read typography.
3- Buy solo ads:
Solo ads are a form of online advertising where a marketer pays a website owner or publisher to email promoting the marketer's product or service to the publisher's email list.
The email is typically sent as a standalone message, hence the name "solo" ad. The goal of solo ads is to drive targeted traffic to a website or landing page and generate leads or sales.
Solo Ads providers like VMK Click offer carefully selected, high-quality traffic that has a proven track record of generating sales. The traffic provided by these sites is entirely from real people.
4- Build and grow your list with solo ads:
This step in the process, as taught by Igor Kheifets, involves purchasing solo ads to expand your email list and then sending targeted emails to that list. Building an email list can be a valuable asset in the long term, as it can also be used to sell solo ads to others.
It's important to note that the key to growing an email list is to provide value and to make it easy for people to sign up. Also, make sure to follow best practices for email list building, such as getting explicit consent before adding someone to your list, and being transparent about how you will use their email address.
Additional Costs Coming With the E-Farming Subscription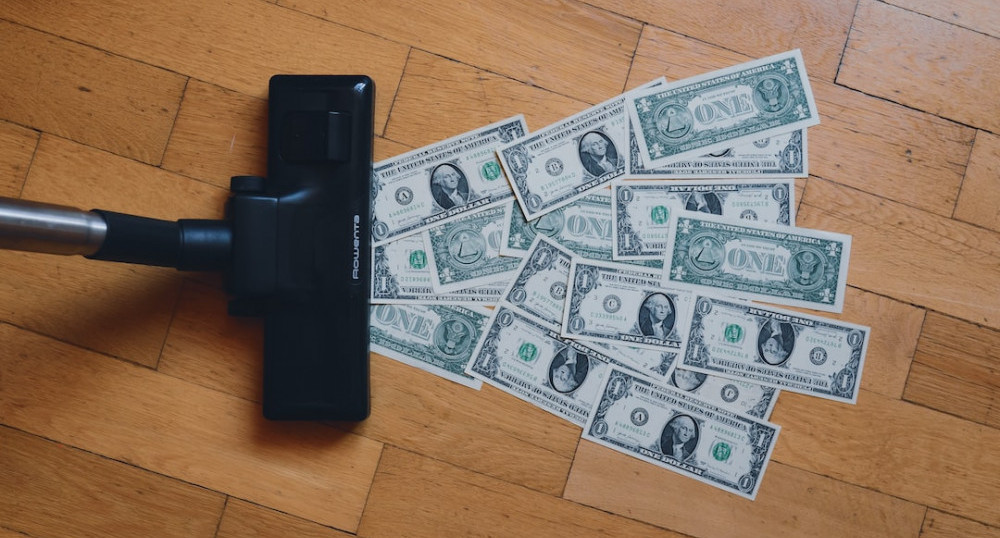 The course itself has no extra costs. However, to complete the steps for E-Farming, you will need certain tools. These include an autoresponder, a page builder, and email traffic from solo ads vendors.
An autoresponder, such as Getresponse, allows you to automate email sending and has a 30-day free trial.
A page builder, like ClickFunnels or Leadpages, is necessary for building opt in pages and also offers a 14-day free trial.
Email traffic from Solo ads vendors can range from 30 cents to $1.60 per click. Keep in mind that the success of solo ads depends on the number you buy.
As mentioned earlier, you can get a 14-day free trial for an autoresponder and a landing page builder, but solo ads will require payment and should be considered as an additional cost. Nonetheless, they are relatively inexpensive compared to other traditional advertising options like Facebook ads.
E-Farming System Review Pros and Cons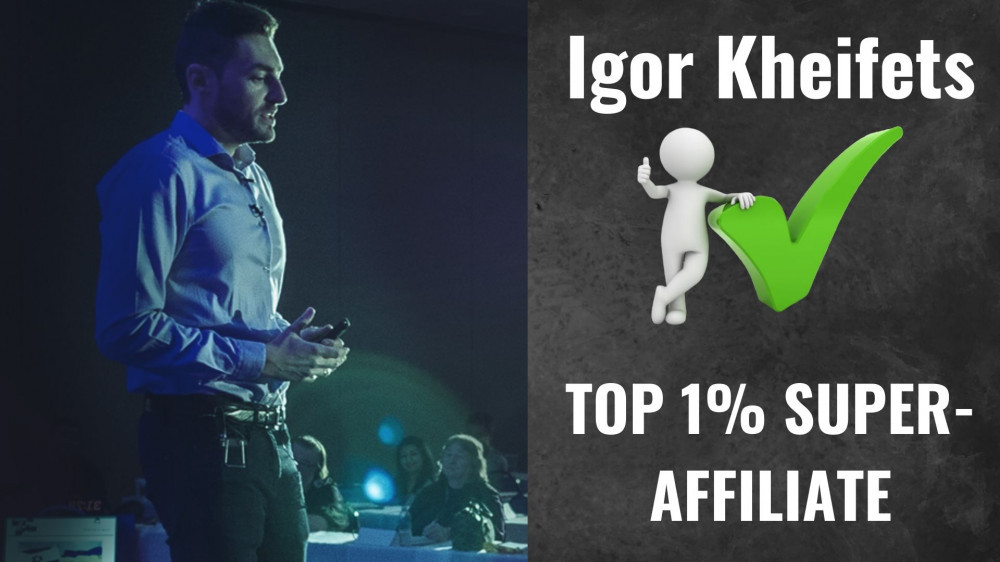 E-Farming is a beginner-friendly course that requires no prior experience. Whether you're a complete newbie or just looking to brush up on your skills, you can learn from scratch and follow Igor's method.
E-Farming focuses on email marketing, a tried-and-true technique that's been around since the 1990s, as well as affiliate marketing, a business model that many digital marketers have found success with.
If executed correctly and effectively, affiliate marketing can yield significant profits, thus E-Farming cannot be considered a scam. If you succeed in mastering affiliate marketing through this course, it would be possible to work for just a few hours on your computer and travel the world, as Igor claims.
Additionally, the course has a 30-day refund policy with no questions asked, making it a risk-free investment.
It is very important to mention that everything is not perfect about this method of making money online or building an email list.
With the E-Farming course come additional tools with associated costs that you will need to consider. Your investment in solo ads will greatly impact the success of your campaign and it's important to be aware that there are many poor quality mailing lists available through solo ads, and the strategy may be considered outdated.
E-Farming System Review Verdict
The E-farming course is legit. It's nothing but a combination of affiliate marketing and list building where you only pay $197 to get into the course.
We hope our E-Farming review was helpful in determining if the course material, teaching method, and strategies are worth your investment in terms of time and money.
If you found this post helpful, feel free to share it with family and friends on social media as there are a growing number of people who need to see this when inflation and high interest rates are taking from them their jobs and their income.
Follow me on Social media
Facebook Profile || YouTube Channel
I wish you success,
– Videgla M.