List Building Lifestyle – Igor's Affiliate Marketing Mentoring Program
Product Name: List Building Lifestyle Club
Affiliate Products: Elite Affiliate Pro; Elite Traffic Pro 2.0; 301k Challenge & E-Farming System by Igor Kheifets
Website: WWW.IGOR.AC
Webinar Access Cost: FREE
Owner: IGOR KHEIFETS
Overall Rank: 9.8 out of 10
I have been following Igor Kheifets for so long. Those who know him will tell you that he is the creator of List Building Lifestyle Club, Elite Affiliate Pro, Elite Traffic Pro 2.0, Igor Solo Ads, and so many more. His skills, knowledge, and the confidence he shows in all his marketing materials made me get close to him so I can see who he really is and eventually learn from him.
In this post, I'm going to talk about the man, who he really is, and most importantly his mastermind, List Building Lifestyle Club (LBLC) and the Elite Affiliate Pro program. December 31st, 2018 Igor launched LBLC and made over $30,000 on that day. The next day, January 01st, 2019 (which by the way is a Holiday) he made over $20,000 and the list goes on and on. And it turns out that he's been having that kind of success for years.

Being one of the first members of his mastermind, I decided to give it the best attention I possibly can so I can learn from him, and that's what I'm going to share with you in this post today. Let's see in the next paragraph who Igor Kheifets really is to be making that kind of money in such a very short period of time.
Igor Kheifets, The Founder Of List Building Lifestyle Club
If this is your first time to hear about him, Igor Kheifets is a super-affiliate marketer, a traffic generation expert, an Email Millionaire that has been promoting affiliate offers combined with his own products for over 10 years. Most people know him to be the author of List Building Lifestyle: Confessions Of An Email Millionaire.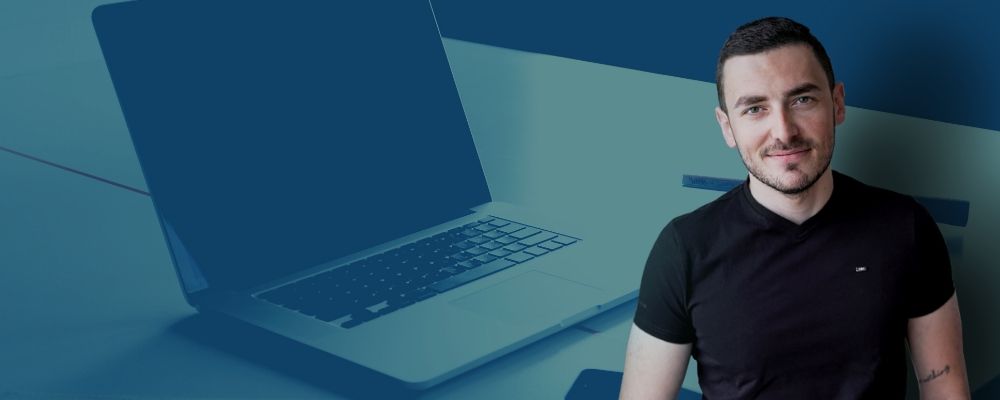 He's put thousands of hours into learning webinar creation, sales training, copy writing, speaking, traffic generation, landing pages, email marketing, building sales funnels and so much more…
Most people know him to be an expert that I first know through his traffic generation agency, Igor Solo Ads where you can buy traffic to promote your offers. He is so good at driving traffic that Paulo Barroso from SUPER-AFFILIATE said "I've worked with many traffic experts. Igor operates on another level."
Igor created List Building Lifestyle Club with the purpose of changing the lives of one thousand (1,000) entrepreneurs by showing them how he is using email marketing and affiliate marketing to make millions of Dollars online.
With all these achievements, Igor has been featured on ABC NEWS, NBC, and FOX NEWS. I'll talk about this in a second, but first let's see who the List Building Lifestyle Club is for because maybe you may not know, Igor Kheifets' programs are not meant for everybody.
List Building Lifestyle Club: Who Is This Program For?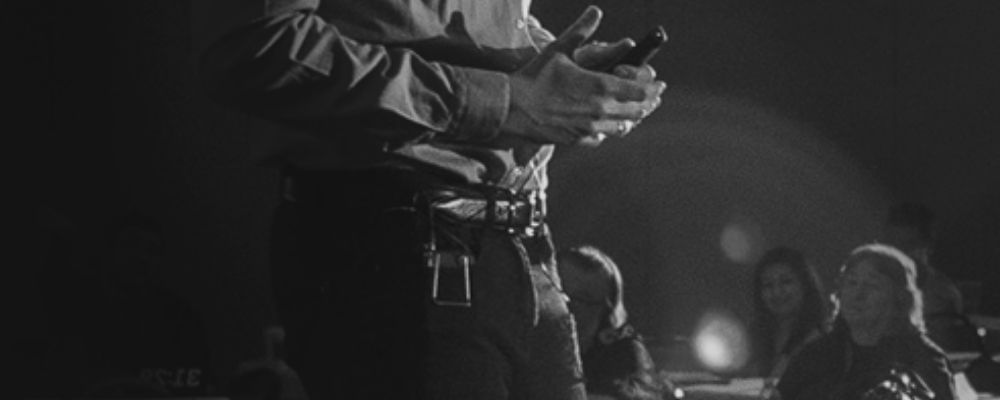 You may have guessed this just by reading the name of the mastermind, but List Building Lifestyle Club is for those who want to build a giant email list that they can consistently make money from by promoting their own products or sending that email traffics to affiliate offers. This definition may look very simple, but inside this mastermind, so many things are happening. More on that in a second. Right now, let's see who LBLC is for.
List Building Lifestyle Club is for you if you…
Are tired of living paycheck to paycheck.
Have started your journey online as an entrepreneur but can't figure out how this online thing works.
Are jumping right now from one affiliate program to the other (the shiny object syndrome)
Want to live the "4-Hour Work Week" lifestyle as a full-time online marketer.
You are tired of promoting products that don't convert, products that are overly competitive and that pay very small commission.
You want to understand the psychology behind sales funnels, how to communicate and persuade those who visit your sales page, and how to get more people into your funnel to buy your products.
If you are doing Affiliate Marketing, you will find yourself in one of these categories of problems unless you are already making $10,000+ per month working from home. Now that you and I know that this program is for you (I can tell just by the fact that you are reading this post) you will want to see what List Building Lifestyle Club can do for you.
What Do You Get Inside List Building Lifestyle Club?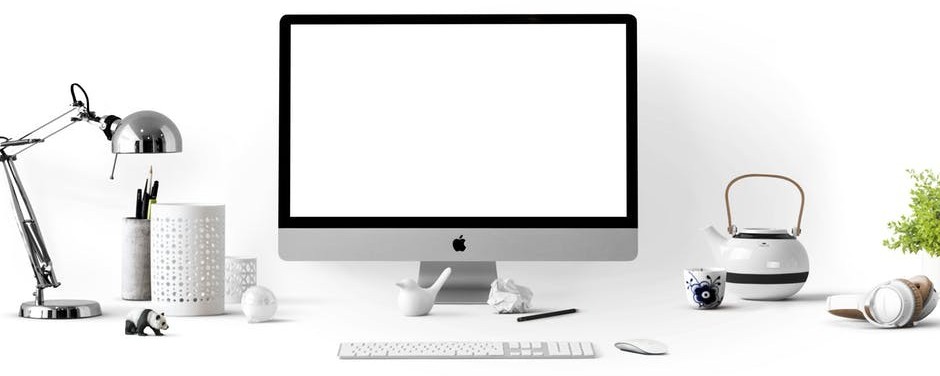 The most crucial problem that most internet marketers are facing today is that they live with people who are constantly dragging them down while they're trying to live the life of their dreams. Most people got laughed at when trying to build a business online. You may be going through this right now especially if you are not making any money with your online business.
But the secret to earning more in this online business industry is to surround yourself with people who do the same thing as you do and earn more than you do. Inside List Building Lifestyle Club, you get access to a community that supports and guides you, so you stop wasting time on unproductive activities and only take action on things that are proven to work. When you join Igor's mastermind, you will be granted access to:
Live hot-seats and ask-me-anything sessions. Igor Kheifets will review your sales pages, your opt-in pages, your offers, your email copy and videos to ensure you are set up for success.
Igor Kheifets Affiliate Program. When you decide to learn from Igor how to use emails to sell affiliate products, he will give you the opportunity to partner with him through his Elite Affiliate Pro and Elite Traffic Pro 2.0 program that I will cover in detail in a few minutes.
List building insiders. You will have the opportunity to discover and connect with like-minded people and build relationships that have direct positive impact on your business.
Shiny object syndrome cure. Inside LBLC, you will find entrepreneurs with different level of experience ready to help you succeed. No matter your level of experience, no matter who you are, you will get help to see what works so you stop jumping from one program to another.
Personal mentoring from Igor. At any time inside LBLC mastermind, you can have Igor mentor you personally. This is where the "overnight success" that's seen generally as something impossible happen to most people in his mastermind.
Get access to Igor's secret traffic source. Igor's traffic academy will teach you how and where to get high-quality traffic from for your offers …and so much more once you become a member of this mastermind.
Igor Kheifets' Affiliate Program
Most people, when they start looking for Igor online, it's either they need his help to get more traffic to their offers or they want to learn from him the 2-step system he is using to be on the leader board of affiliate platforms like Clickbank, JVZoo, WarrirPlus, and so many more.
But what most people don't know is that he has hot-selling $997 offers for the "Make Money Online" niche paying 40-90% commission per sale. New offers converting on cold YouTube ads, solo ads, JV mailings, YouTube reviews, review blogs like the one you're reading right now, and product back ends.
Here Is What I Advise You Do Next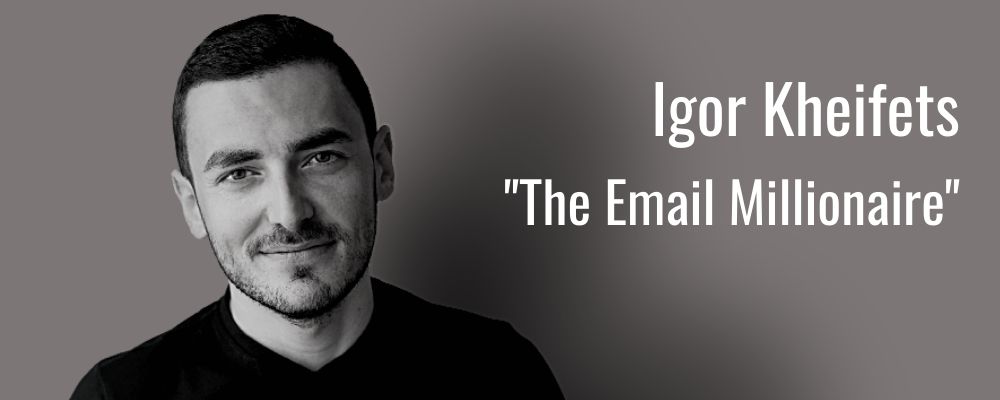 Now that you've got more information about Igor Kheifets, his affiliate program and his mastermind, List Building Lifestyle Club, and everything having to do with Igor Kheifets webinar, I advise you to not stop here and set up for mediocrity. The top 7 to 8-figure business owners are learning from him, promoting his programs, and are inside his mastermind waiting to share what works for them.
You can take advantage of that anytime you want, but don't be late. He's only helping 1000 people through the List Building Lifestyle Club – LBLC. If you are ready for success online, if you really want to take your business to the next level, if you want to live life on your own terms,
…and I'm sure you will not regret doing so.
I hope you got value from this post. Please, share it with your friends on social media. It helps me help more people live life on their own terms. Also, if you have any questions, leave them in the comments section below and I will make sure to get back to you as soon as I can.
If you want more content like this one, follow me on Social media
My Facebook Profile || YouTube Channel
It's your time to shine,
– Videgla M.
P.S. You might also want to know how to start a blog to make money with it because it remains an important way to drive traffic to your websites.