Best Online Business Opportunities to Work from Home
Nowadays, people advertise what they call the best online business opportunities everywhere on the internet: on Facebook, Instagram, YouTube, Twitter, Google etc… and there is nowhere you will go online today without being offered the chance to join a business opportunity out there.
We all see unlimited number of posts and ads on social media offering people a way to end their financial problems. The same goes with them chasing family and friends, begging them to join their business opportunities. But my question is: are there any legitimate and best online business opportunities you can join that will turn your life around? Let's see together what I discovered about online marketers.
Online Business Opportunity Sellers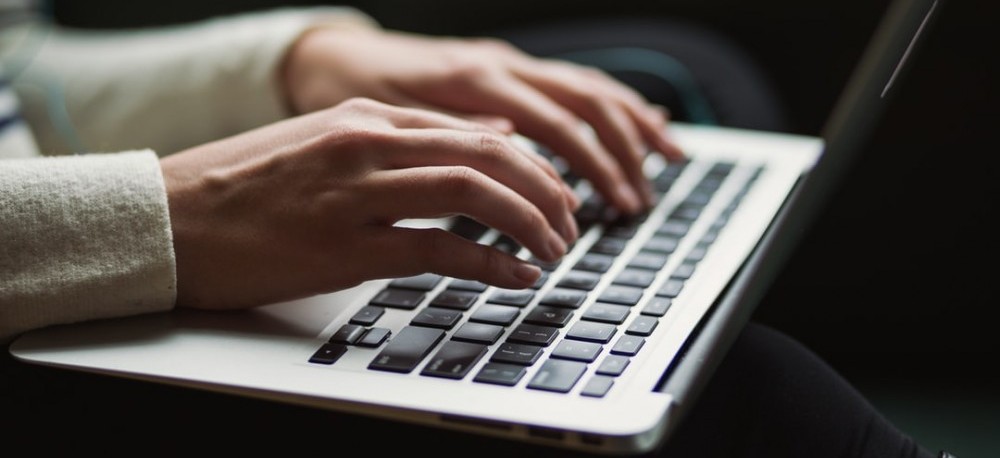 I have been observing many people who pretend to be successful online. I watched them do their marketing and was able to see who they are and what they are going through in their respective lives. Here is the truth you problably don't know about: Most of the so called online business owners sound needy and I call them "needy online marketers."
Many of them "fake it until they make it." I don't have anything against that, which means it is perfectly fine if you do this with no bad intention. But here is the reality: research shows that only about 5% of online business owners make a living out of their online activities. The other 95% are constantly losing their time and money trying to make this online thing work. A lot of them have been forced into it and never knew the business opportunity they have joined will never help them make money online.
Most people join online business opportunities when they are out of cash, when they fall behind on their rent or car loan payment. So, they are looking for quick ways to make money to solve their immediate financial problems.
The Truth About Online Business Opportunities
The best online business opportunities don't pay quick money. You are not going to make millions of dollars by clicking a few buttons on the Internet. If someone doesn't tell you this upfront, then they are simply dishonest.
To make "big money" online, you must have millionaire mindset and know that it is not going to be easy. In other words, it requires you to learn new skills and abilities or to partner with successful entrepreneurs in order for you to succeed where others have failed. Whether you join…
E1ULife
myEcon
Now Lifestyle
Online Sales pro
IproNetwork
Big Profit System
The Super Affiliate
Network Digital Income System
And so many more… you have to acquire some knowledge, learn new skills and do the work to get paid.
You Can Learn from My Experience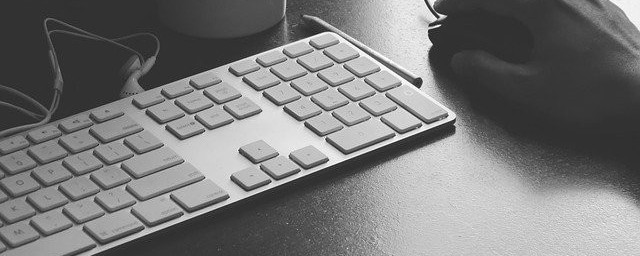 With today's technology, the majority of the things that we do on a laptop or desktop can also be done using a smartphone. If you have at least a smartphone, then you are good to go.
I promoted so many products from ClickBank and JVZoo and some of the programs I listed earlier. Some of them are great, while some others are not that good. I went through the ups and downs, and I have learnt my lesson the hard way. Today, I have criteria that I look for before I chose a product to promote.
Sell a product that solves a problem or satisfy a need
Sell something that will teach you new skills while you're promoting the product
Make sure there are Upsells and Downsells inside the sales funnels and back-end products to sell
Promote a product that pays recurring commissions (make the sale once, get paid monthly)
It sounds simple, but those types of business opportunities are not easy to find. You can join any of the previously mentioned online business opportunities and find your way out or trust me and join the ones that I recommend here.
Here Are My Recommendations for You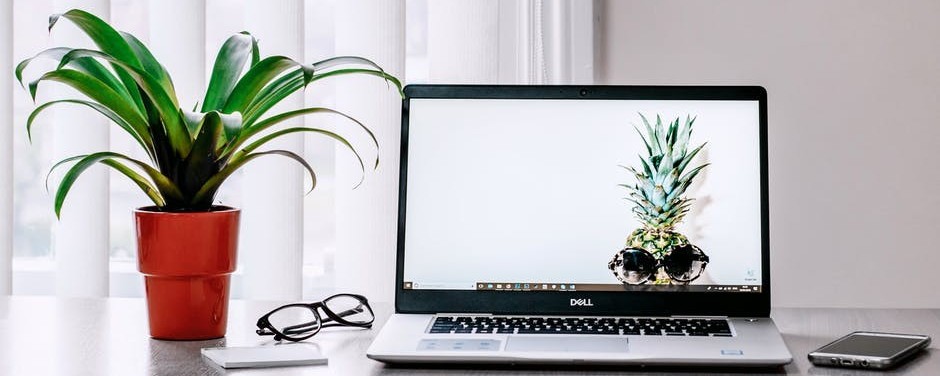 The best online business opportunities I'm promoting to make a full-time income online are listed below. If you want to avoid the trials and failures most people go through, make sure to promote a product that you know works. That way you will only have to focus on how to acquire knowledge, new skills so you can efficiently advertise your affiliate products.
Here are the ones I found that work for me and thousands of other affiliate marketers out there.
Let's Wrap This Up…
Business opportunities are all over the internet. There are so many ways to make money working from home. Don't waste you time, money and effort trying to promote a product that doesn't work.
If you read this entire post, I know you want some big changes in your life. Be serious about it and start taking actions. This work from home thing has changed my life and the one of my entire family. It can also work for any individual ready to do whatever it takes to get good results. It's not hard work but it's still work. If you hang in there and do it right, you can one day earn income that will look like this: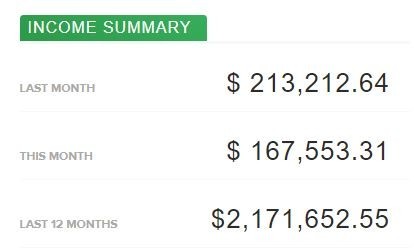 There are literally hundreds of millions of dollars floating on the internet and they are up for grabs by people who know how to work smart – not hard. I hope you enjoyed my Best Online Business Opportunities Review. If you have any questions, leave them in the comments section below and I will make sure to get back to you as soon as I can.
Follow me on Social media
Facebook Profile || YouTube Channel
I wish you success,
– Videgla M.