How To Start A Blog To Make Money: Newbies Step-By-Step Guide
Welcome to this comprehensive guide on how to start a successful blog website. If you're reading this, it's likely that you are looking to create a blog with the goal of monetizing it. However, before we delve into the technicalities of starting a blog, it's important to understand the underlying motivations behind why you want to create a blog in the first place.
In my experience, simply aiming to make money from a blog without a solid foundation and a clear purpose can lead to limited success. To truly thrive in the world of blogging, you need to position yourself as a knowledgeable expert in your field and provide valuable content that solves problems for your readers. By doing so, you'll build a loyal audience and monetization opportunities will naturally follow.
Now, let's dive into the first steps of launching your blog website and start your journey towards success.
Step 1. Choosing A Domain Name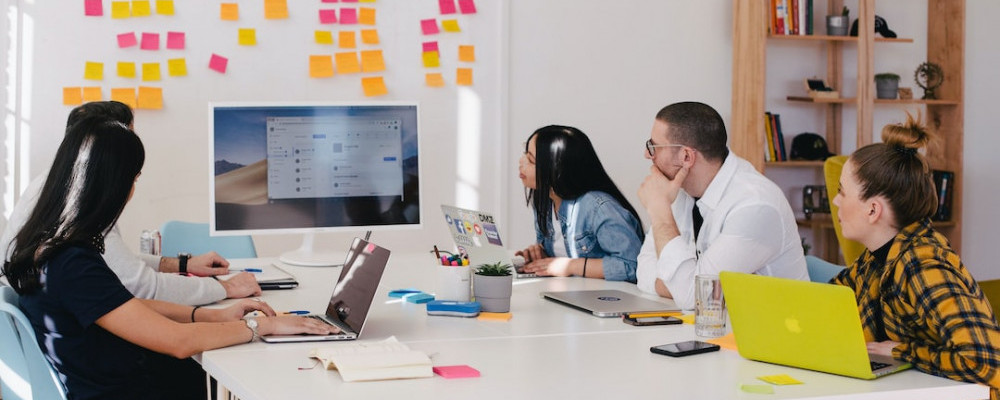 You may know what a domain name is but in case you don't, a domain name is "the address of a blog/website." Like your own home address that takes people to the place where you live, a domain name is the address people will follow to go to your website on the internet.
The format looks like this: YourCompanyName.com, or YourBrand.com. However, if you don't have or you are having hard time to come up with a company name or a brand name, just use YourName.com. For instance, I use vickeyvidegla.com (my name) and willvillageacademy.com (my business name). When choosing your own domain name, choose a "dot com" extension as it's popular and ranks faster.
Step 2. Get Started With Your WordPress Installation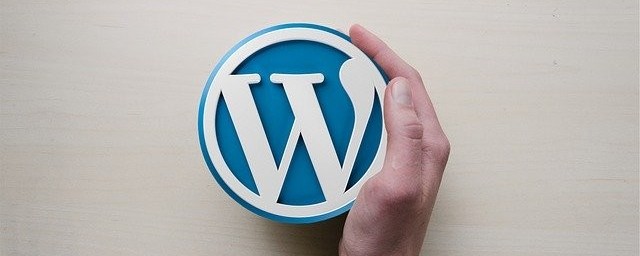 The first advice I'm going to give you here is to avoid third party free solutions to create your website.
Here's what it is: there is always something hidden behind services that people offer on the Internet for free. Here with the third party hosting platforms, you're building a website that you don't have control over. You can just wake up one day and see that your website is no more on the Internet.
So, what do you do instead? Use WordPress.
WordPress is One of the most used, the best and reliable web software out there used to create websites quickly and easily. WordPress powers over 34% of the websites on the internet. This is over 80 million websites across the globe: it's huge!
To download WordPress (which is free) into your website's domain name that you should have purchased in step 1, you need a house or an apartment on the Internet where your website will be living. (I hope you love this analogy) You do this through web hosting companies, and the good news is it cost less than $4 per month in most cases.
Bluehost is the best and trusted web hosting company out there that I'm using for my web hosting needs. WordPress itself recommend them and I suggest you use them to host your blog. After that you will get your free access to download WordPress.
Step 3. Download And Activate A Theme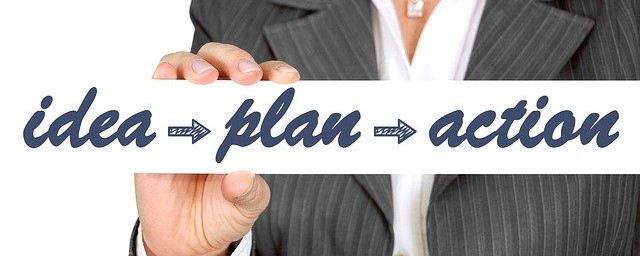 In case this is your first time to hear about this word, a theme is to a website what a skeleton is for our body. It designs the look of your WordPress website.
Themes are created to help you and me create our websites ourselves without a line of code. You don't need to be an expert in HTML, JavaScript, Php… to do it. It makes website creation easy and simple.
Most people are tempted to use a free theme (it's okay to go for it if that's what you want.) However, I recommend you use a paid one. I personally use 2 themes on my different websites, and I strongly recommend you use one of them and build a website that attract and retain your visitors.
Thrive Themes – (Get all the details here)
Thrive theme is built with the interest of digital marketers in mind. It's the best all-in-one theme to go for if you are building your website/blog to make money from it.
In addition to creating websites that your visitors love; this theme will provide you with all the tools you need to start selling from your blog posts.
Divi Theme – (Read more about them here)
Divi Theme is built by Elegant Themes. It makes your website look beautiful and professional. You don't want to build websites that receive no visitors. Above all, professional website means more trust and more sales. If that's your choice, download and use Divi Theme.
Step 4. Creating And Publishing Blog Posts On Your Website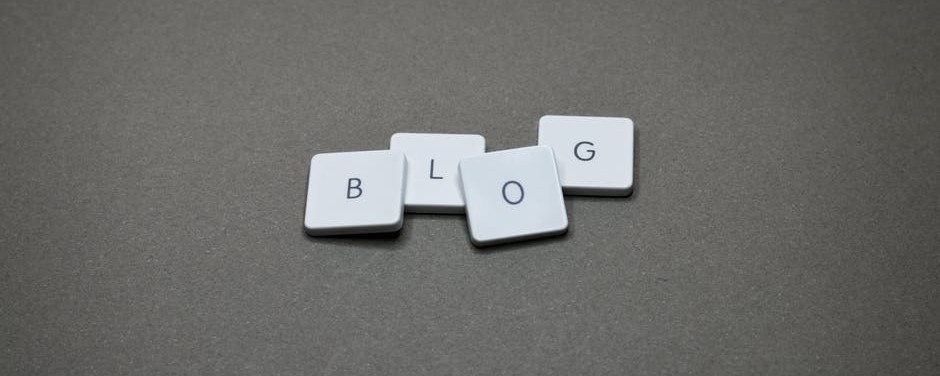 Once you've created your website with the most important pages set up (home page, about page, contact page, privacy policy, blog page), one of the most important things you will be doing is to publish content on your website.
You must write blog posts and publish them regularly on your website, and the frequency varies from one blogger to the other. It depends on your writing skills and the amount of free time you have after your job. If you are not working for someone else, then great.
In case you don't have any writing skills, or you don't have time to write your blog posts yourself, you can outsource this service. You can hire someone to write your blog posts for you and I recommend using www.upwork.com, www.fiverr.com, or www.freelancer.com for that.
You really need to do this and be active because more contents on your website equal to more visitors, more sales and more money for you. If you want to learn how to get high-quality and consistent visitors to your website with no investment, Click here.
Step 5. Build An Email List

Here's another important thing you will have to do in order to grow your blog and your business: Build an email list.
An email list is a collection of email addresses of your website visitors through lead generation campaigns. You may have heard the expression "money is in the list" which means having an email list is like owning a source of income. You can write an email in 15 – 20 minutes, send it to your subscribers, and make money after a couple hours.
The bigger your email list, the more money-making potentials you have. Building an email list is creating your number one asset that will help you grow your business.
There are two pieces you need to make this work: a page builder and an email autoresponder.
1. An Opt-in Page Builder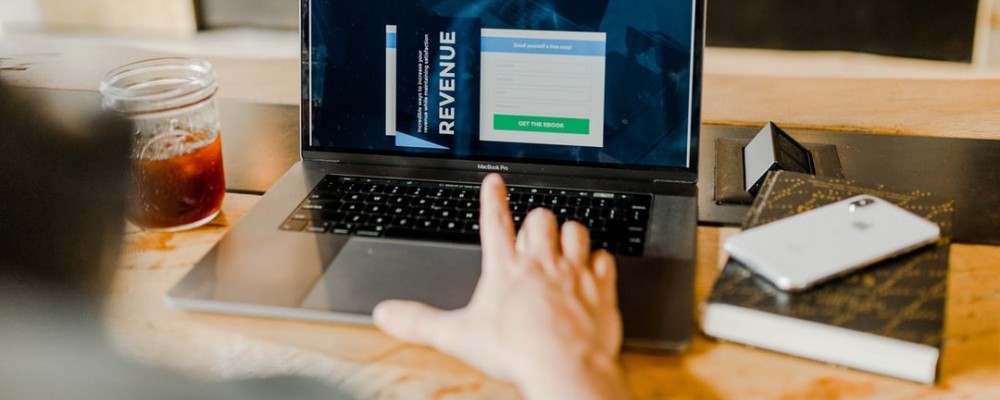 An opt-in page is the page where you will ask your visitors to input their email to get access to whatever you're promoting. You need this to reach out to them with follow-ups to close more sales if they didn't buy from you right after they've opted into your email list (which is usually the case). For this reason, your opt-in page needs to look professional, because you never get a second chance to make a first impression.
To achieve this, I use ClickFunnels because it's simple to use, beginner friendly, powerful and inexpensive. You can Try the software for 14 days free before you decide if you want to do this or not.
2. An Email AutoResponder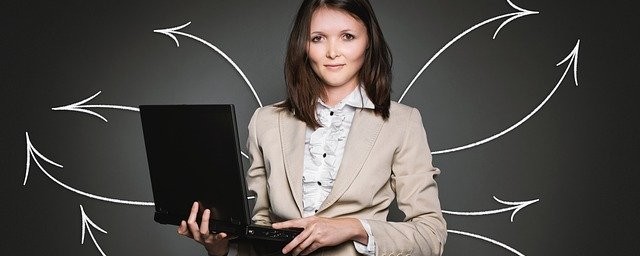 When people opt into your list, your need a system that will collect and store those email addresses; a system that will help you to follow up with them sending automatic sequence of emails to build trust, relationship, and make more sales.
You will use an email service provider also called an autoresponder to do this. The one I constantly trust, and use is GetResponse. They are simple to use, cheap, and have a good deliverability rate. Therefore, I recommend you use them, and you can Click here to try GetResponse for 30 days free.
Step 6. How To Start A Blog That Sells Products To Your Readers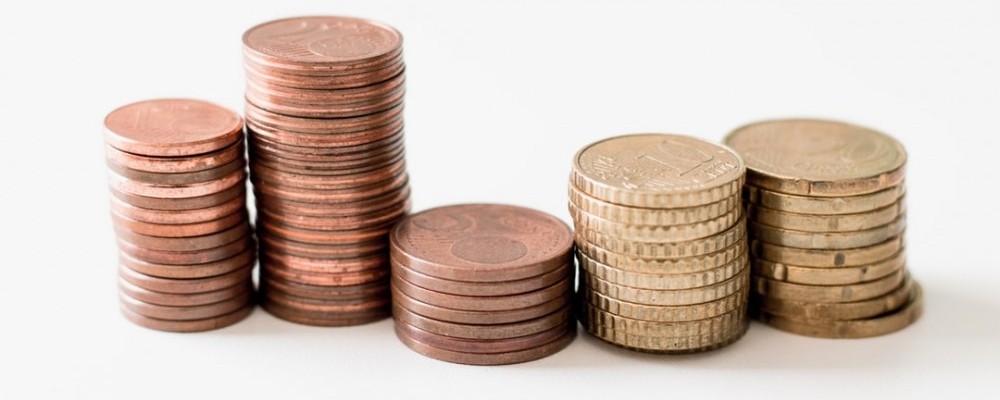 When we start this online journey, the most difficult thing to do right away is to create our own products because it requires you to have some knowledge, abilities, skills, money, and time. Before you are able to sell your own products, the right way to go is to start affiliate marketing. It's a business model where you sell other people's products and/or services and get paid a commission.
The most common places to go are Clickshare, Shareasale, ClickBank, JVZoo…. The only problem with them is that they pay small commissions and it's hard to get rich using those platforms. But this is a good way to start your online business and grow from there.
To go around the above problem, you will want to sell products that pay high commissions ($497 and above per sale). That's what I do, and I recommend you do the same if you want to skip the trials, errors, and failures, here is my #1 recommendation to make full-time income online.
I hope you enjoyed my Step-by-step Guide on How to Start a Blog to Make Money. If you got value out of this post, share it with your friends on social media. If you have any questions, please leave them in the comments section below and I will make sure to get back to you as soon as possible.
Follow me on Social media
Facebook Profile || YouTube Channel
It's your time to shine,
– Videgla M.
NOTE: In this post, you may find links to products or services that are my affiliate links. This doesn't add any cost to you. I'm just being compensated for recommending products and services that help people succeed online.